08-01-2013, 07:24 PM
(This post was last modified: 09-01-2013 06:26 PM by Sekaru.)
Sekaru

Posts: 835
Joined: Dec 2011
Currently working on a tips system. The tips system simply displays tips depending on certain conditions. For example, it will display the Crude Tool tip only if you have both a Rock and Branch in your inventory and the Holes tutorial will only pop up when you're around a hole.
Currently there are 17 tips in the system but with this overhaul we've made it very easy for us to add new tips. This also means that we've removed Tutorial Worlds since they are no longer needed because essentially what we've done here is merged the normal world tutorials with the Tutorial World tutorials with a bit less hand-holding.
---
Professional code monkey.
08-01-2013, 08:02 PM
mrpoke



Posts: 69
Joined: Sep 2012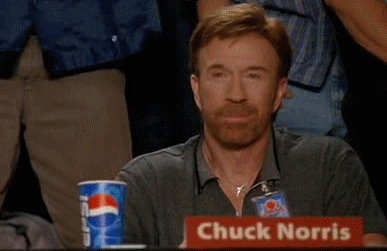 09-01-2013, 06:35 PM
XD chuck Noris approves
---
A good fighter is brave enough to fight any battle but wise enough to avoid most
User(s) browsing this thread:
1 Guest(s)